The International Society for Ethical Psychology and Psychiatry announces its full support for physician Peter G¿tzsche.
The International Society for Ethical Psychology and Psychiatry announces its full support for physician Peter G¿tzsche, who cofounded the Cochrane Collaboration and led the Collaboration's Nordic Cochrane Centre in Copenhagen, Denmark. Dr. G¿tzsche has been a tireless advocate of scientific excellence in medical research, a critic of industry pressures on research, and a friend of ISEPP.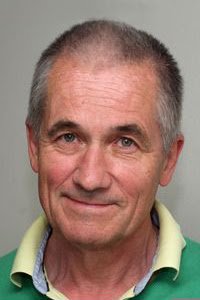 Just weeks ago, the Collaboration's Governing Board voted 6-5 (one abstention) to expel Dr. G¿tzsche from the Collaboration. The Board's reasoning was vague and lacked specific evidence of any wrongdoing on Dr. G¿tzsche's part, creating suspicion among some that the expulsion was motivated by industry interests. Four of the dissenting voters resigned in protest. See this recent article in Science for the details.

ISEPP continues to fully support Dr. G¿tzsche's and his future efforts at scientific excellence.
Vores d¿de familiemedlemmer er ikke d¿de forg¾ves. Vi kan se, at flere og flere m¿der op til mindestunden og mindes. Samtidig problematiserer vi ogsŒ den nuv¾rende behandling, hvor folk - i god tro- henvender sig for at fŒ hj¾lp og hvor de for ofte ender op med at blive skadet for livet eller d¿ af den tilbudte behandling.
Mindestunden var dejlig. Den emmede af k¾rlighed til jer k¾re, vi har mistet, og af en st¾rk mindelse om, at nu skal psykiatrien altsŒ ¾ndres. Vi vil ikke acceptere flere d¿dsfald. Vi vil ikke acceptere at flere invalideres og fŒr ¿delagt deres liv pŒ grund af en sk¿desl¿s behandling, som synes at gŒ pŒ samlebŒnd uden hensyn til, at vi alle er forskellige og derfor ikke skal have samme behandling (medicinm¾ngder). Hvad er det da for noget!
DiP has become a member of the EU-organization
Read a short extract below:

D¿d i Psykiatrien (DiP) ÕDead in Psychiatric CareÕ was founded in 2009 by a group of family and friends of young people who have died while in psychiatric treatment.
We have different services:
Telephone councelling.
The association aims to create a forum for them to share their experiences and demand changes to the treatment modalities that led to the death of their loved ones.
The association wants to improve the conditions for the people in treatment today .
DiP mostly have focus on treatment of the group of people, that are heavily medicated.
DiPs activities
Every year the 15th of July DiP holds a memorial session in front of a mental health hospital. (On the photo to the right you can see the leading professor and Chef Psychiatrist from the mental health hospital joining our memorial and ready to discuss with us).
DiP arranges smaller demos when a good reason showes.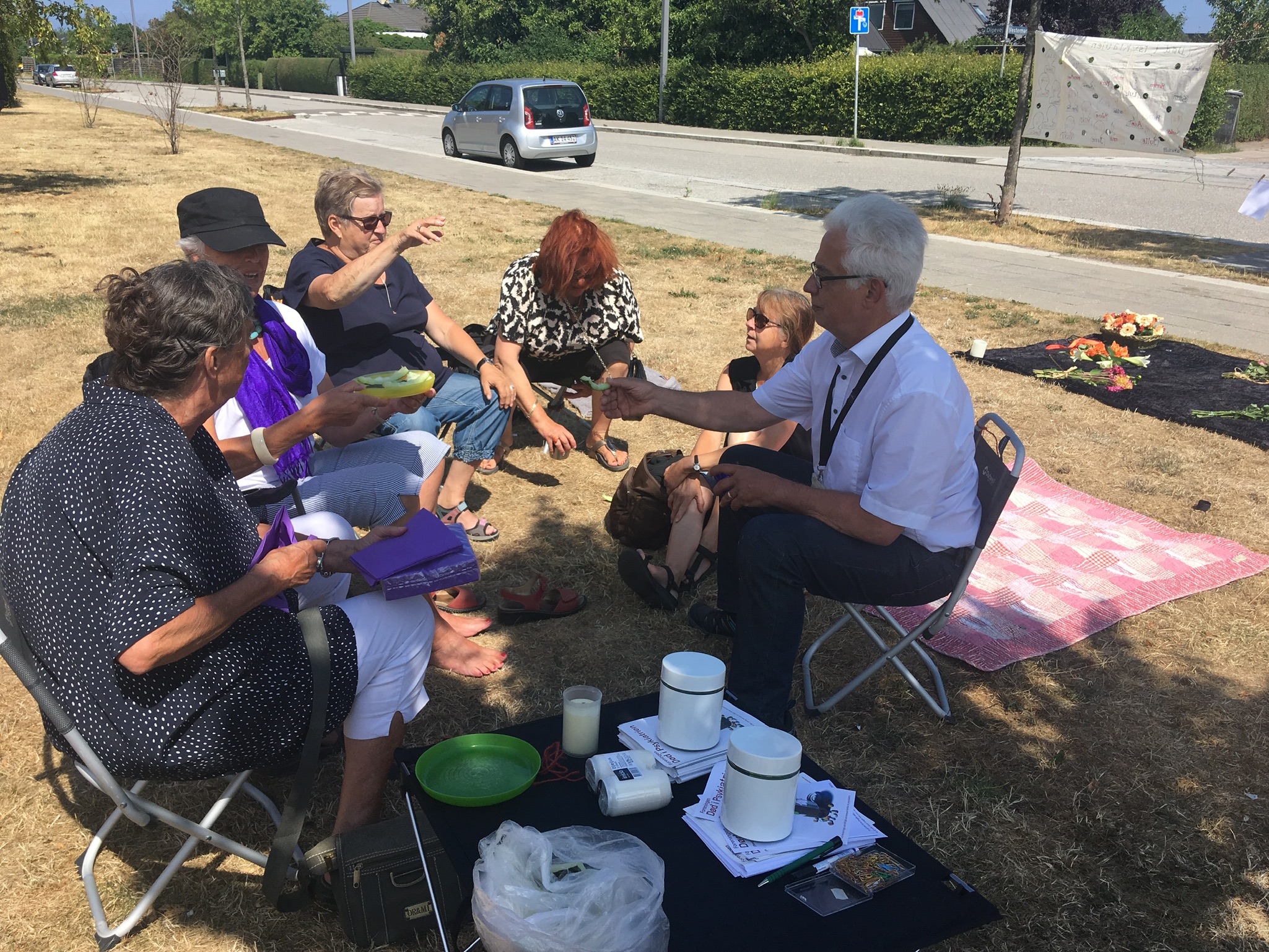 The AssociationÕs aims are to:
Draw attention to the high mortality rates among mentally ill patients being treated with psychiatric medications
Reveal the dangerous side-effects of these medications and spread awareness of mental health therapies that focus on recovery
Change the law so that psychiatrists and doctors will have to comply with the existing guidelines for prescription of psychoactive pharmaceuticals so that treatment is made safer and side effects are better monitored
Work to establish legislation that ensures that mental health practitioners are held fully responsible and accountable for any negligence
Combat the stigma that haunts mental health patients and their families by establishing clear rules about open dialog, as well as full access to hospital chart notes and documentation
Help family members who have initiated or are considering a malpractice lawsuit
How do we pratice on daily basis to reach our aims:
DiP try at any possible opportunity to come forward with our message about how the side effects destroys life. For examople we write letters to The National Board of Health, when we hear about overmedication. We seek to influence political decisions and DiP helps people complaining over their treatment to the right authorities. We talk at conferences at any given opportunity about how dangerous and devastating the side effect from medication can be. We talk very much against forced treatment and the hidden forced treatment.
Institute for free Scientific Research
9th og March a new institute for free scientific research opened. At the planning and opening meeting more welknown and couragous scientists were gathered together with more than 500 people in the audience. They were to tell about their negative experiences of oppression and to discuss why it is important with such an institute. Professors with different experiences of oppression